Free Consultation and Audit
Book your free consultation session with us and discover how your business can benefit from a digital transformation
A Step-By-Step Roadmap To Success
As a Digital Agency, we have all your bases covered. We have all the tools you need to give your business a complete digital overhaul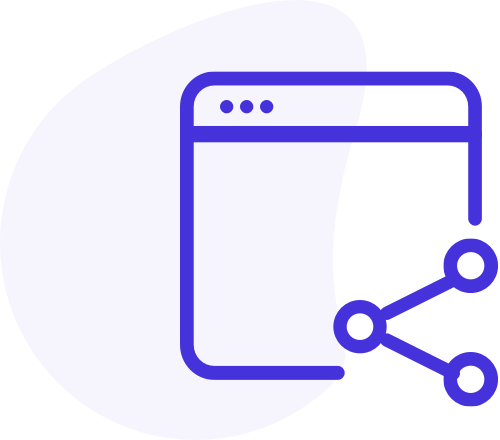 Social Media​​
From strategy & Content Creation to brand alignment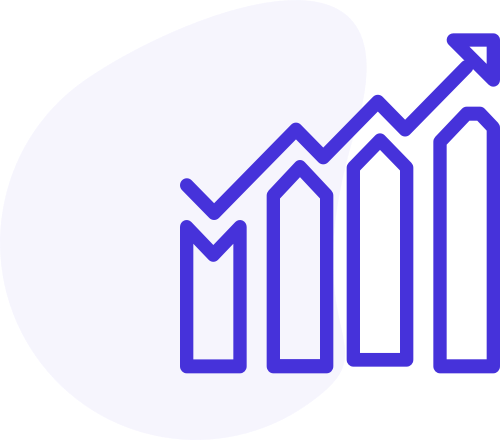 SEO
Have your pages ranked higher and attract more customers
E-Commerce
Practical and easy to use sites that actually convert customers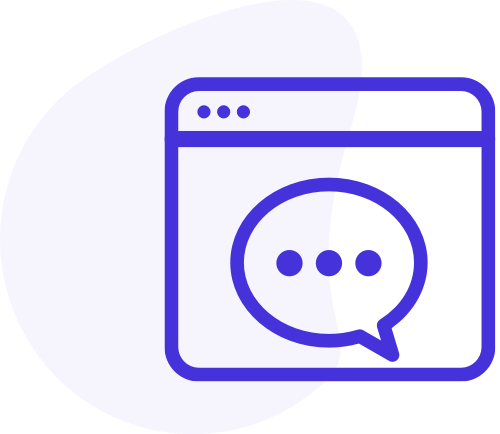 Digital Consulting ​​
Audit your current provisions and get a clear road-map of how to reach your potential online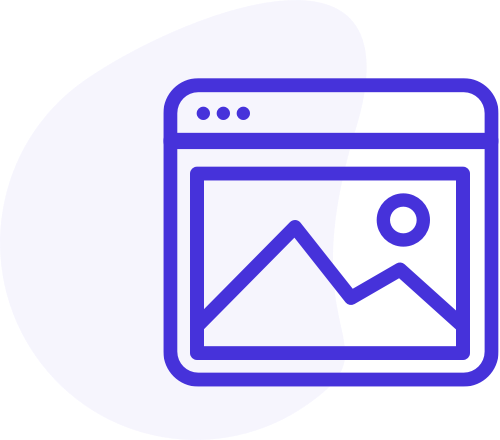 Web Design​
Beautifully designed web pages like no other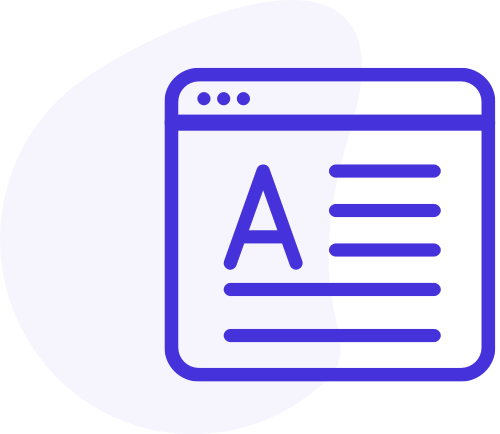 Bilingual Services
We offer all our services in Irish and English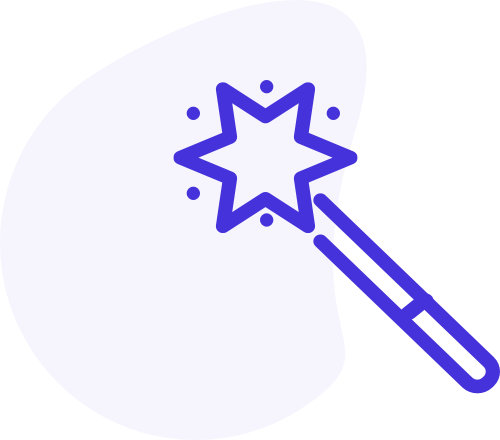 3D and Graphic Design
Empower your business and embrace the power of 3D
Research​​
Tailor made solutions based on actual data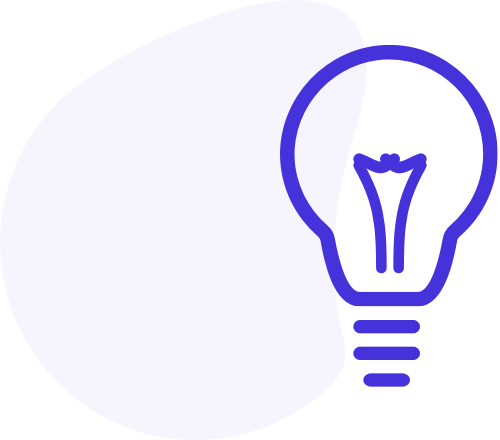 Strategy​​
Step-by-step plans that help guide you to success
The move online, if done correctly, can bring massively increase your audience size and ultimately improve your revenue stream. Our aim is to give you the best tools at your disposal in order to achieve this.
Quality outcomes require investment; however, we understand that as a small business owner, you want to be sure you are doing the right thing and that you will see a return on your investment in the long run. We feel that we are worth the investment, and so do our clients.  Customer satisfaction is so important to us and that's why our clients come back to us again and again.
The sites we build not only look great, but they behave as they should and can be used by our clients. We provide aftercare with all out website clients that includes one-to-one training so you can actually use your new site to its full potential.