The Freelance Web Designer's Survival Guide:
Guidance and advice to improve your game
Freelance web/graphic designers
This blog post is intended for freelance web/graphic designers who are just starting out on their journey and are looking for tips and advice to help them succeed. It provides valuable information and guidance on topics such as developing skills, creating a portfolio, defining a target market, setting prices, networking, and using the right tools and resources.
Anyone interested in starting a career as a freelance web designer or looking to improve their existing freelance web design business can benefit from reading this blog post. It offers valuable insights and practical tips that can help anyone succeed in the competitive world of freelance web design.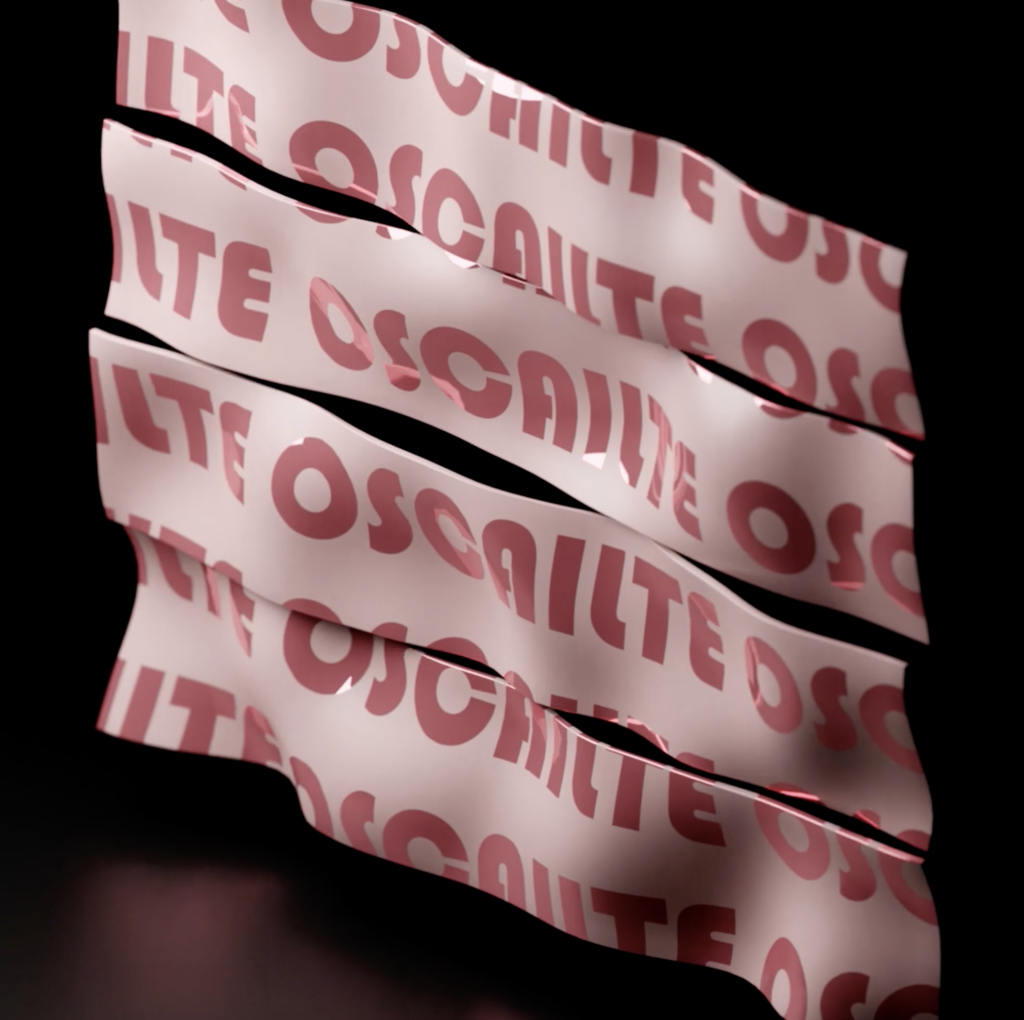 As a freelance web designer, you have the freedom to be your own boss and work on your own terms. But along with the flexibility and independence comes the responsibility of running your own business and dealing with the challenges that come with it.
If you're just starting out on your freelance web design journey, here are some tips and advice to help you succeed:
Develop your skills and knowledge. As a web designer, it's important to stay up-to-date with the latest design trends and techniques. Take online courses, attend workshops, and read industry blogs to constantly improve your skills and stay ahead of the curve.
Create a portfolio. Your portfolio is your calling card, showcasing your best work and demonstrating your skills and capabilities to potential clients. Make sure your portfolio is up-to-date and includes a variety of projects that highlight your unique style and approach to web design.
Define your target market. As a freelancer, you have the advantage of being able to specialize in a particular niche or target market. This can help you stand out from the competition and attract clients who are looking for someone with your specific expertise. Take some time to research your target market and understand their needs and pain points, so you can tailor your services to meet their needs.
Create a clear pricing strategy. Setting your rates as a freelance web designer can be a challenging task. You want to charge enough to cover your expenses and make a profit, but you also don't want to price yourself out of the market. Research the going rates for web design in your area, and factor in your experience, skills, and the value you offer to clients when setting your rates. Be transparent and clear about your pricing, and be prepared to negotiate if necessary.
Build a strong network. As a freelancer, networking is key to finding new clients and opportunities. Attend industry events, join relevant online groups and forums, and reach out to other web designers to build your network and get your name out there. By building strong relationships and connections, you can open the door to new clients and opportunities.
Invest in the right tools and resources. As a web designer, you need to have the right tools and resources to do your job effectively. This might include design software, a website builder, a project management tool, and a reliable computer and internet connection. Invest in the tools and resources that will help you work efficiently and effectively, and don't be afraid to upgrade as your business grows and your needs change.
There is an exhaustive list of software that all graphic and web designers should have some level of proficiency with, and the tools of the trade are always openfor debate, however, here is a list of 10 key softwares (free an paid) that will have you well on your way to fulfilling your client's brief.
Adobe Creative Cloud: Adobe Creative Cloud includes a suite of tools, such as Photoshop, Illustrator, and InDesign, that are essential for web and graphic design.
Sketch: Sketch is a popular design tool specifically for creating user interfaces and user experiences for web and mobile applications.
Figma: Figma is a cloud-based design tool that allows for collaborative design and prototyping.
HTML and CSS: HTML and CSS are the fundamental building blocks of the web, and every web and graphic designer should have a strong understanding of these languages.
JavaScript: JavaScript is a programming language that is commonly used to add interactivity and dynamic elements to websites.
WordPress: WordPress is a popular content management system that is used to create and manage websites.
GIMP: GIMP is a free, open-source image editing and manipulation tool that is a great alternative to Photoshop.
InVision: InVision is a design collaboration and prototyping tool that allows designers to create interactive mockups and get feedback from clients and stakeholders.
CorelDRAW: CorelDRAW is a vector graphics editor that is commonly used for creating logos, illustrations, and other graphic design elements.
Canva: Canva is a user-friendly graphic design tool that allows users to create professional-quality designs without any design experience.
A recent by tweet by @Bac_leGaeilge (a group set up to help promote the use of Irish with dublin businesses) showed the staggering amount of Irish speakers outside of the education system who reside in Dublin alone.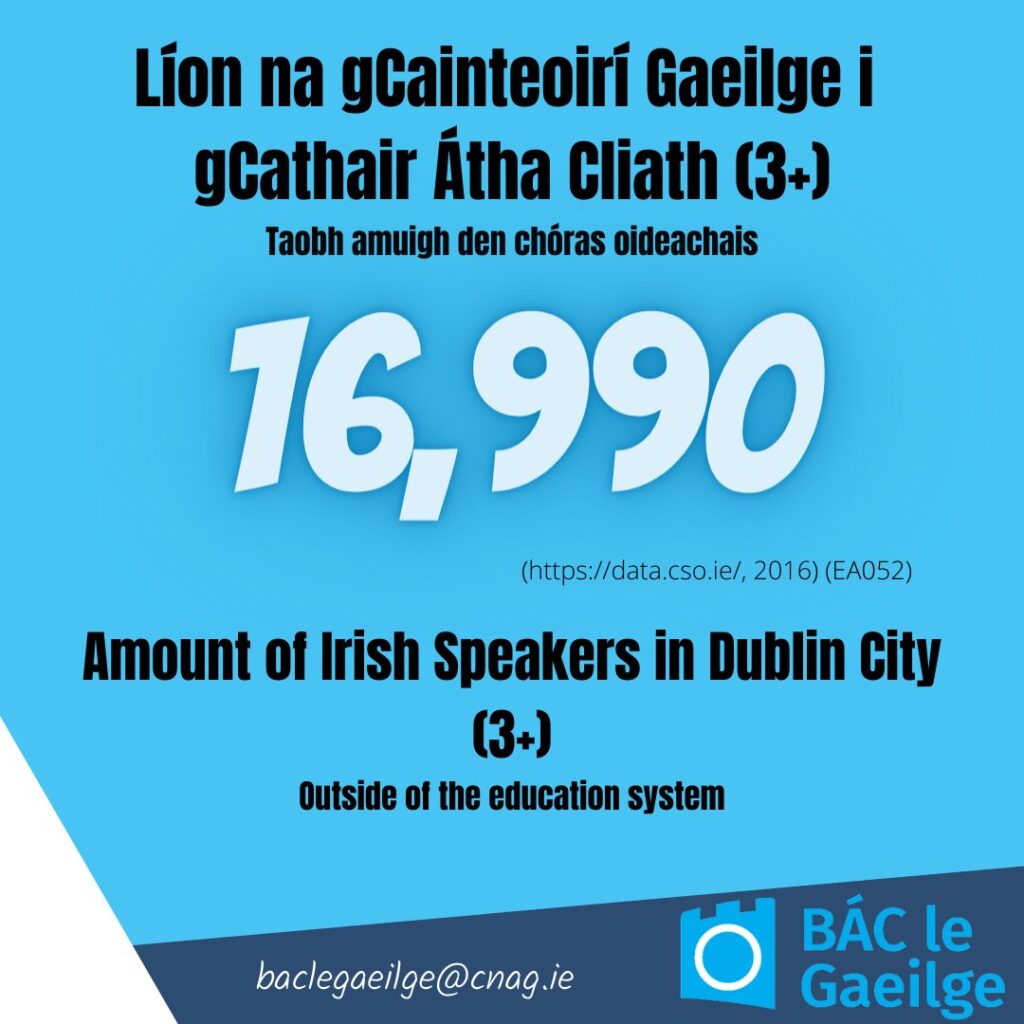 Nowadays, a purchase is not just done out of a desire for a particular product. A purchase carries with it the weight of approval of and represents the customers values and shared belief between them and the brand. Customers are even willing to pay more for a product if it adequately alines with their values.
Considering the World-wide Irish diaspora, using even a 'Cúpla focal' in your branding or online interactions with customers can have a huge impact and create a strong impression of your brand in the minds of potential customers. Strong brands draw more organic acquisition, retain more customers, and can raise prices.
Download your free promo animations now